Thing 1 & Thing 2
Ann Finegan, Huy Nguyen, Neil McKenzie, Oskar Backent, Tina Stefanou, Rosie Thomas
We selected 2 video moments and invited 6 participants to respond via email. Each participant had 2 days to the think, create and reply to our provocation.
CLEAN IT UP!
Day 1 Bundanon, our first exercise was to observed some simple moments that where inspired by thinking about the project established by Daniel Peltz and Sissi Westerberg - CLEAN IT UP!
The two 'things' we are sharing with you are provocations and moments from this first exercise. You may: add to, remove, polish, dust, ponder upon, discard, put away, sweep up, hide under your bed, scrub. You might want to use one, both or none of the 'things'.
Here are the Vimeo links to watch and or download.
Thing 1 https://vimeo.com/445483665 Thing 2 https://vimeo.com/445484105
Please send your response, reaction, revelation, by Sunday 9 August, 5pm. We will be in contact again early next week. This is serious business which we hope will inspire.

With Kindness
Robyn and Ian
P.S References to Rejmyre at Lab
https://www.rejmyreartlab.org/residencies
https://www.rejmyreartlab.org/research/detox-clean-it-up
Provocation 1 - Ann Finegan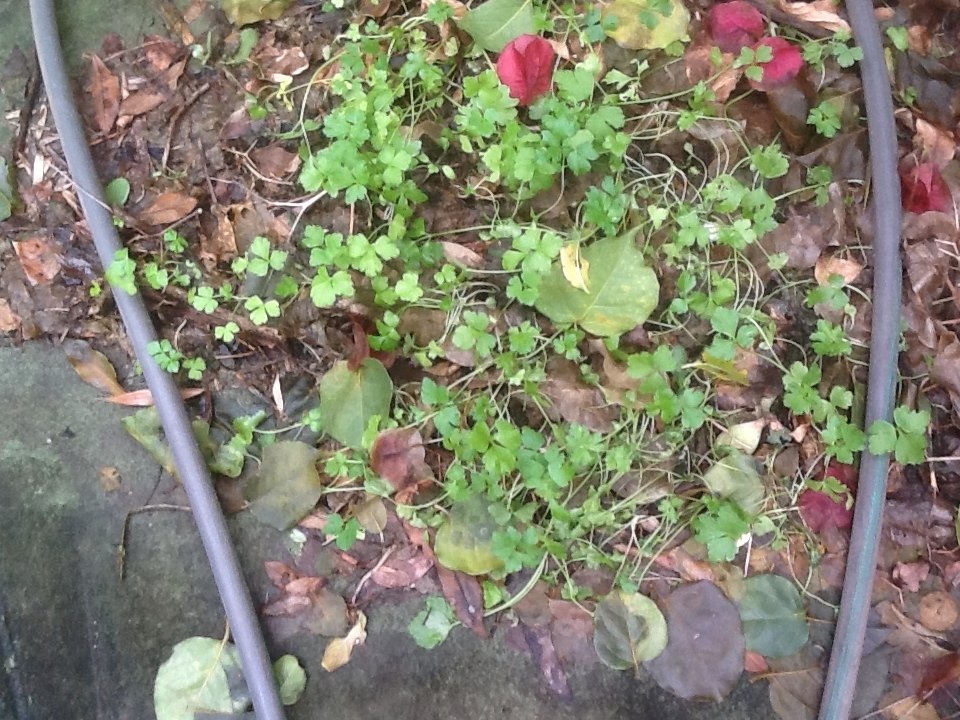 Self-seeded parsley assisting bougainvillea leaves on its way to becoming soil
---
Provocation 2 - Huy Nguyen
Thing 1: 

Look around to see if there's any more dirty dishes to add.
Otherwise, scrub.
Thing 2:
Ponder upon - whose poop is it? Definitely not my cat's?
What kind of person does not clean up after their pet?
Anyway, it's in my front yard.
If I don't pick it up, i'm bound to step on it.
---
Provocation 3 - Neil McKenzie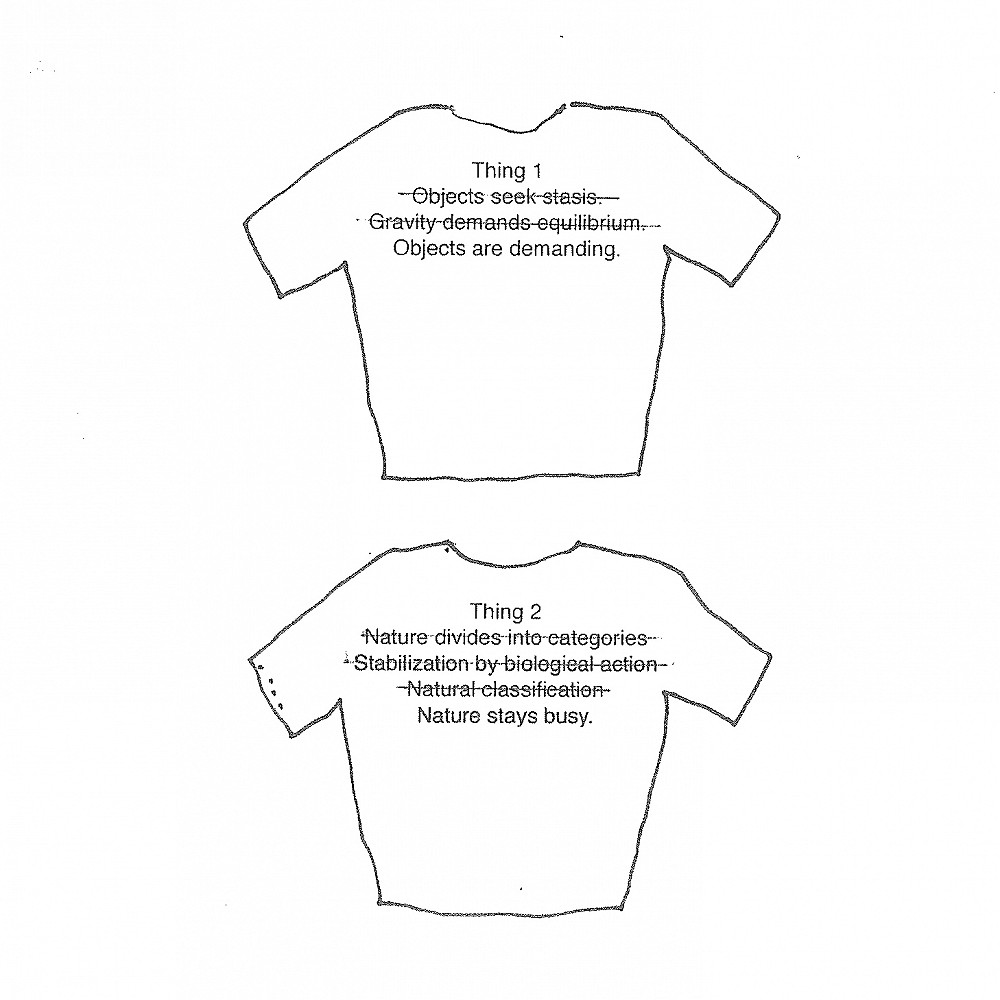 ---
Provocation 4 - Oskar Backent
## Provocation 4 - Oskar Backent
---
Provocation 5 - Rosie Thomas
Thinking about cleaning up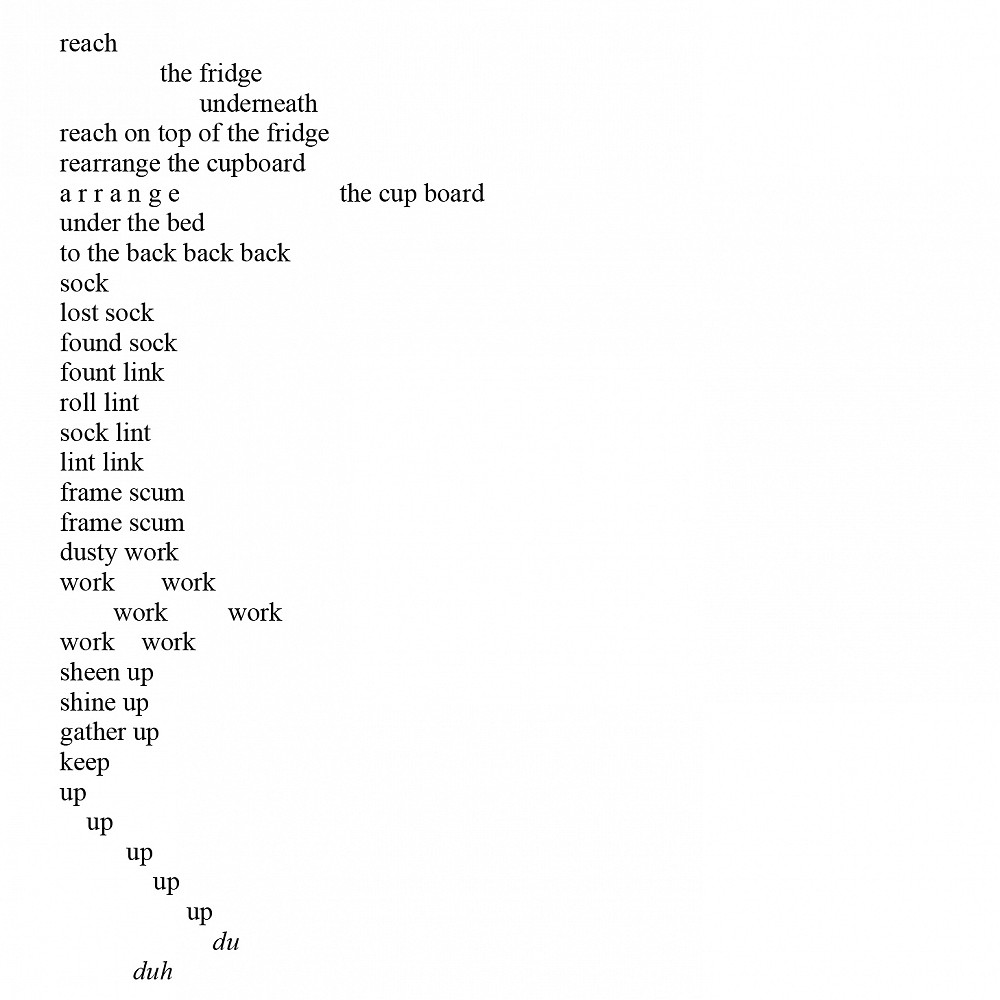 ---
Provocation 6 - Tina Stefanou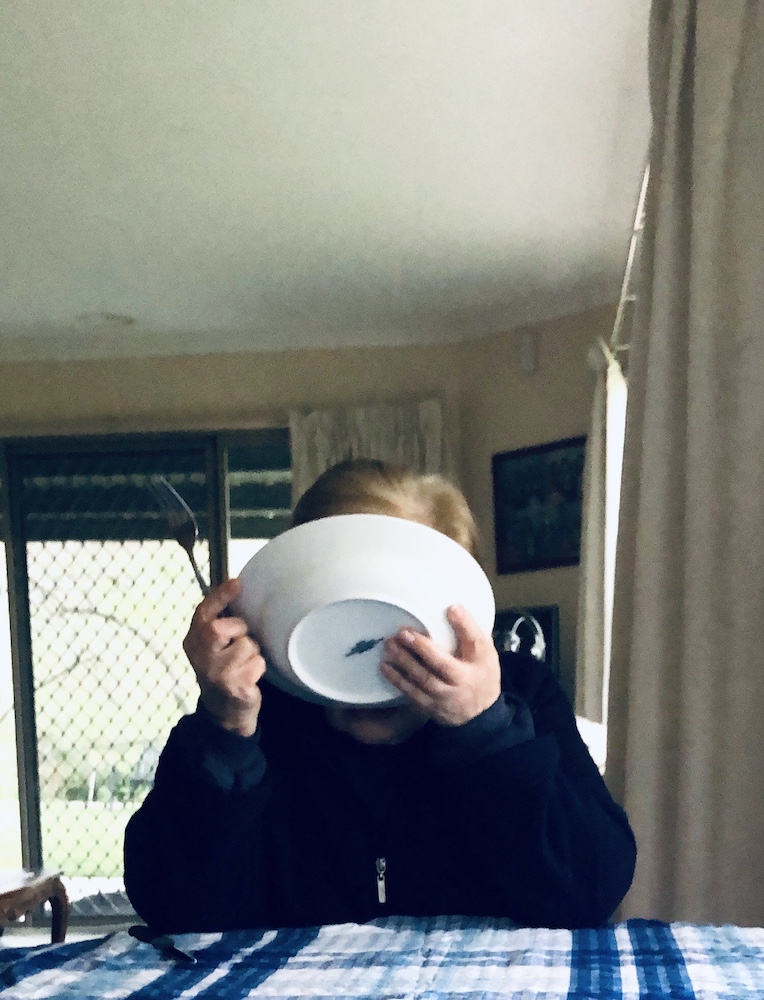 01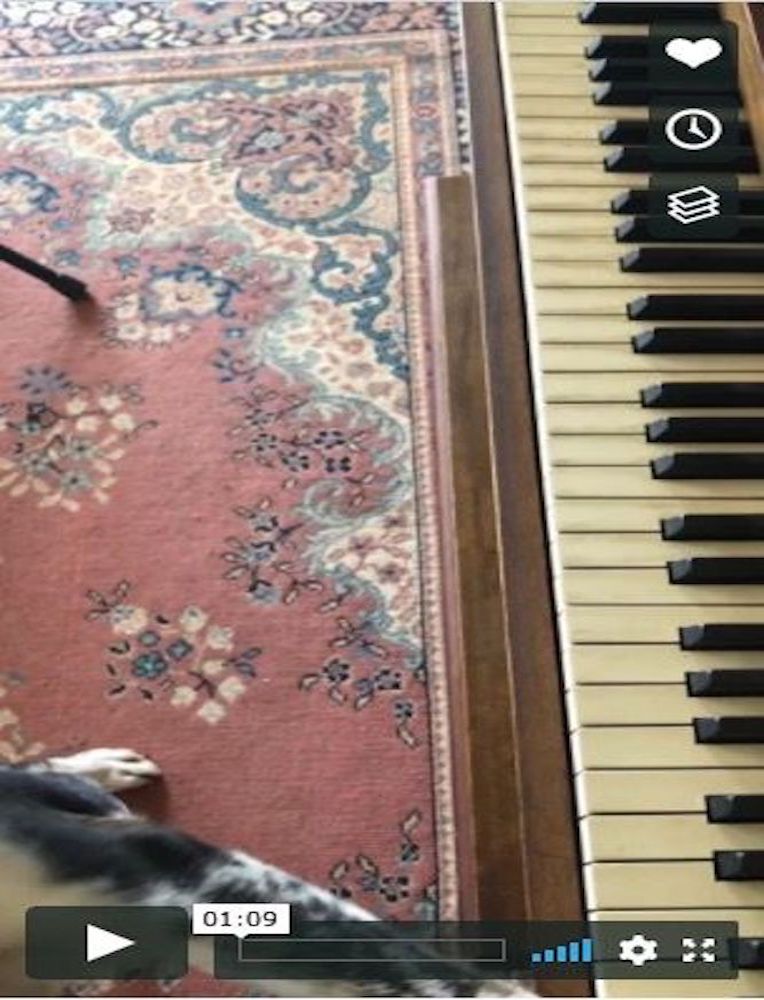 Vimeo Link
---