Scanner
images 1994 ~ 2003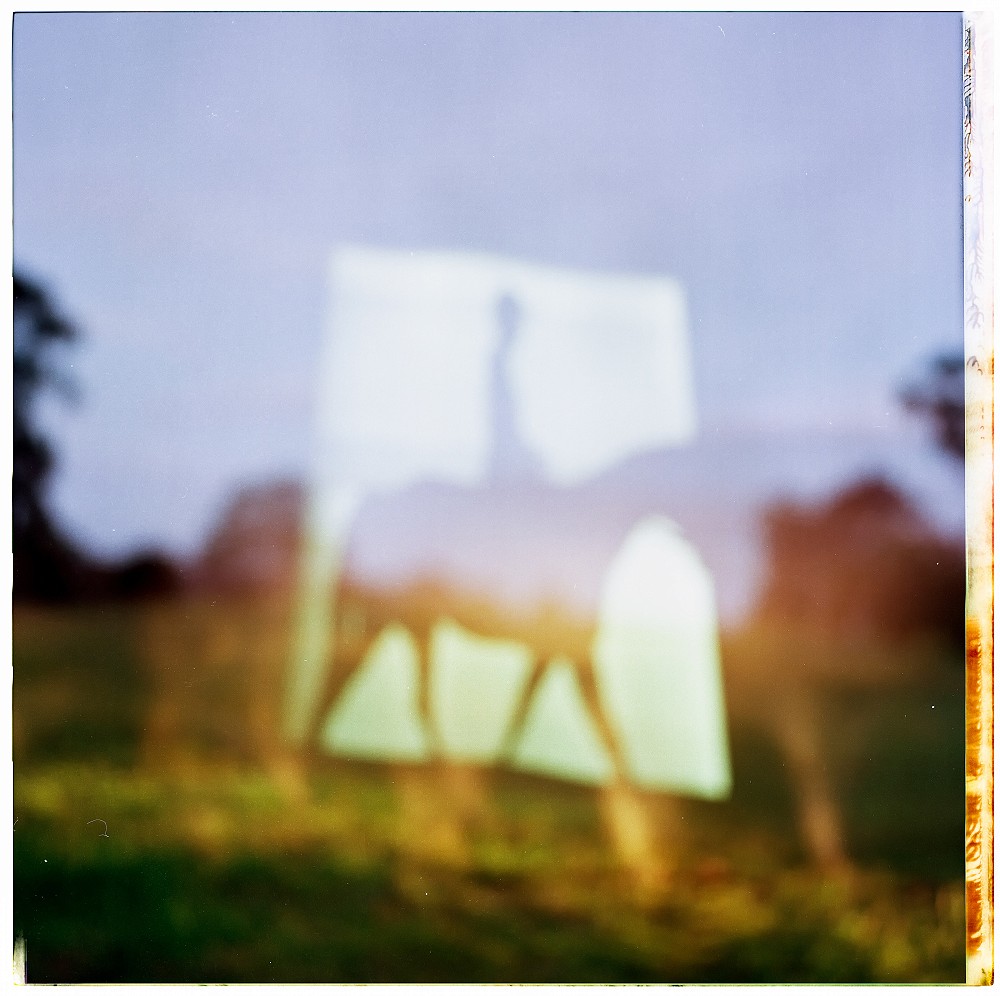 horses

imax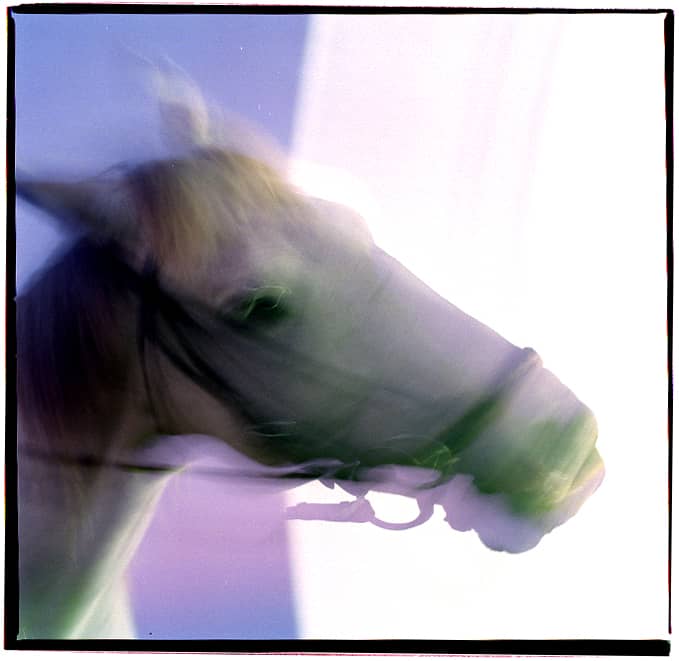 Horse 2

Horse 1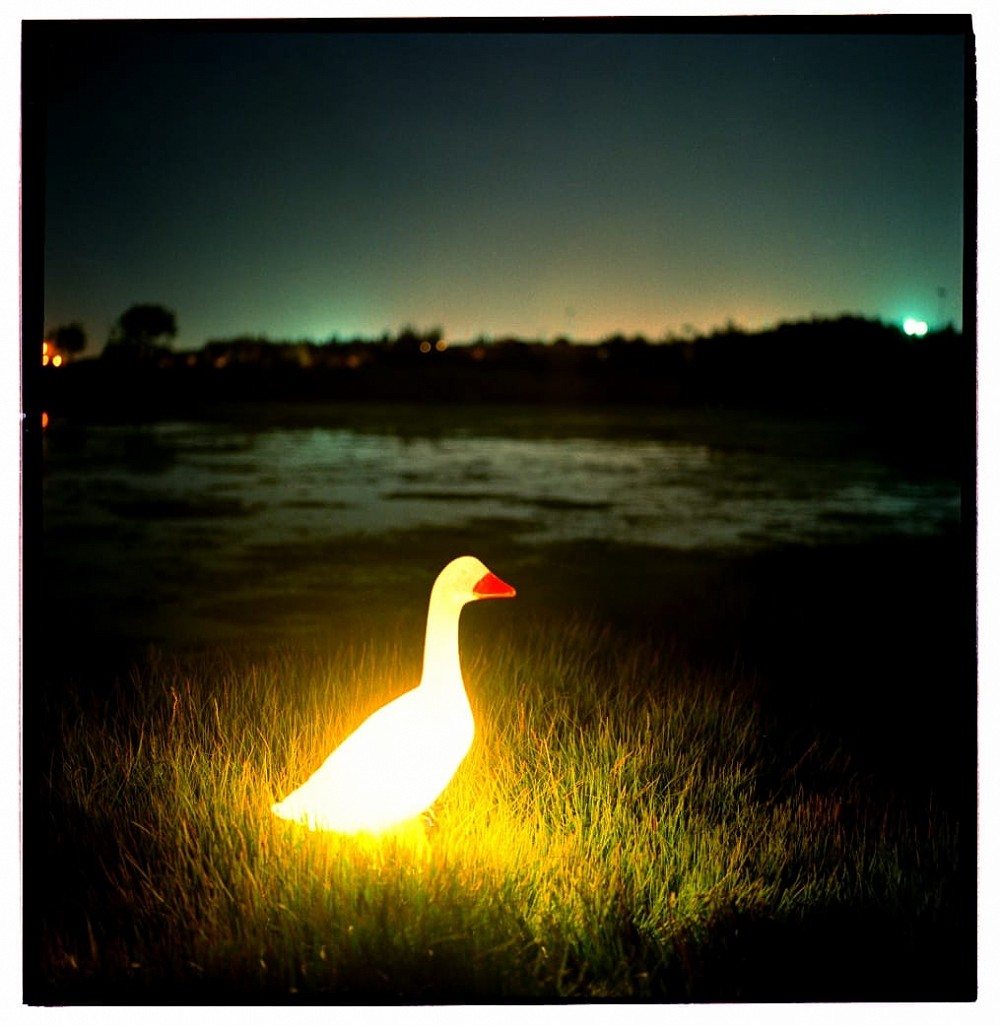 Duck 2

Central 1
Time and slices, a nod towards Edouard Muybridge. Proximity is intimacy, light touches the skin. Time light movement in time and space. A photographic still extended draged into an appearance of time.
I first noticed how one's shape changes with our emotional state when Joseph and Johanna came home one night. I was about 19 living in a share house. They had been fighting. They were distressed. I was lying in bed looking down the corridor wondering who was walking into the house. Their outlines looked completely foreign to me. Two dark back-lit silhouettes were walking down the corridor. Strangers.
Something passes by, something remembered, the shape of a thing hangs in the imagination, not quite formed. Shadow play is a common theme in photography - yet these 'shadows' are holes in the space of the image, something transient, written out. As if light writing could erase as it forms voids; wounds the image… I like to think of these in the context of writing. Traces.
Joe's Party
We lived next to the railroad track and would have lots of parties. The scanner photography were all part of the 'event' of the evening. Pictured here is Ann Finnegan who would 20 years later, instigate Cementa Festival and others. Joe's in there somewhere.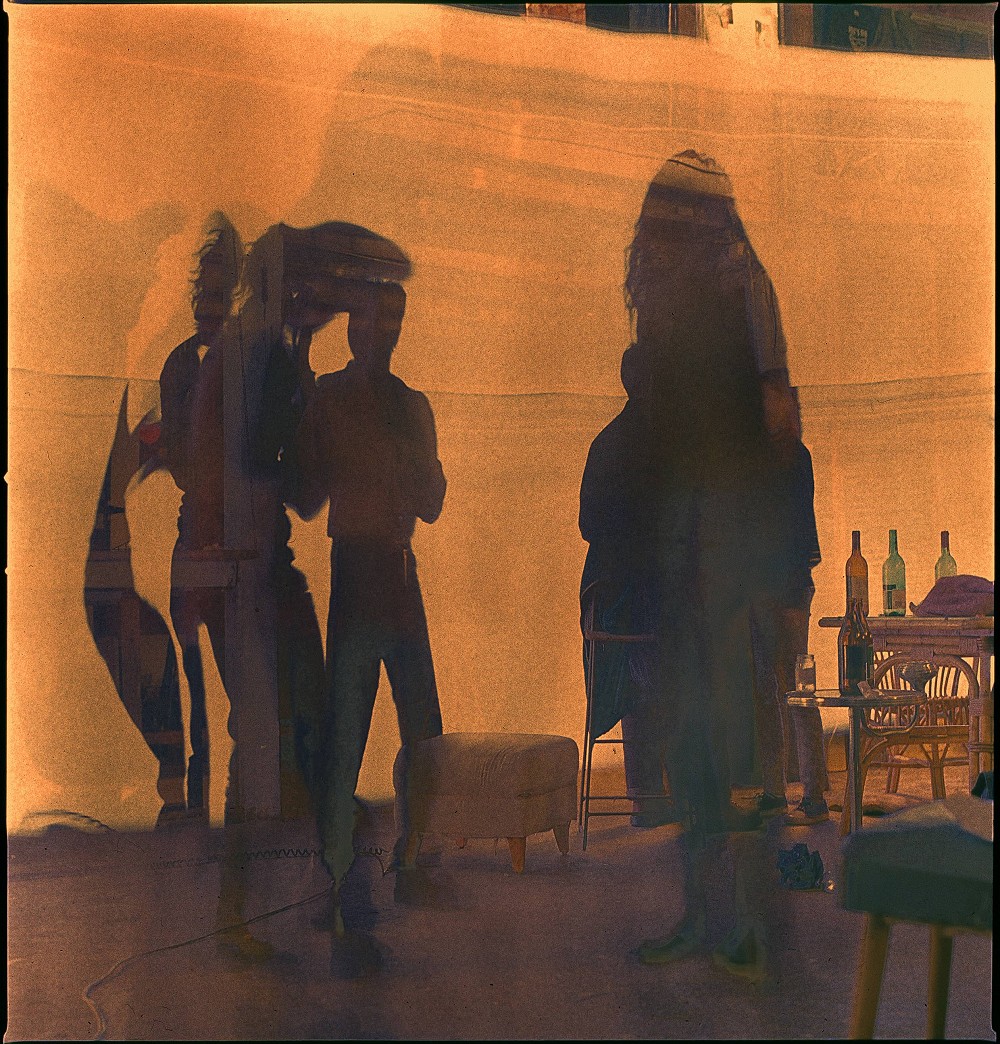 Joe's Party 1995

Joe's Party 1995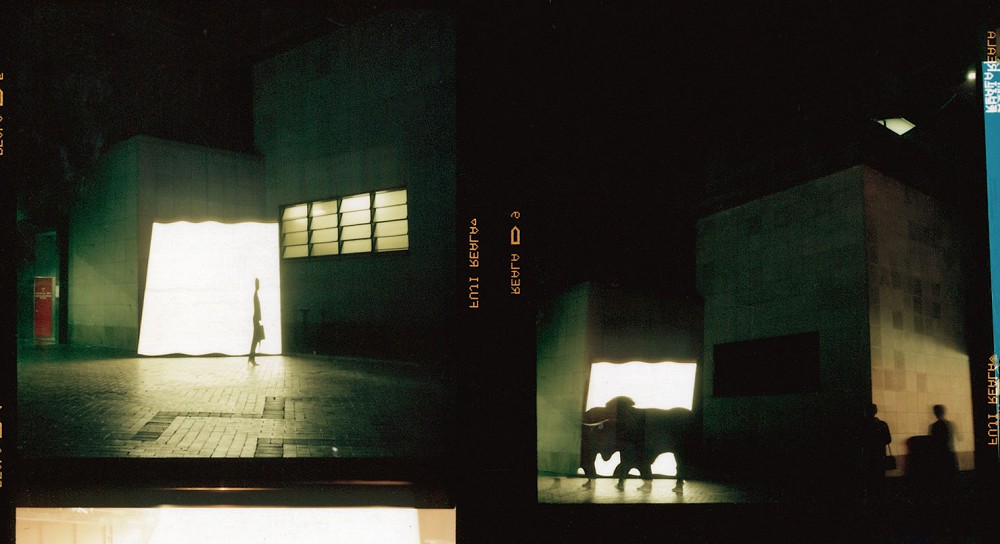 Quay Scanner proof sheet