Robyn's Diary
Camperdown | Bundanon | Kalbo | Helsinki
INSTRUCTIONS FOR EXERCISE | COUPLES CLEAN IT UP!
Exercise couples to make a gesture of cleaning for the end of July - before Bundanon Residency
Each couple presented and discussed the action
Researching through making
a gesture
a construction
an action
a process
ZOOM meeting | Tuesday 28 July | Kalbo and Camperdown
(8hrs time difference ) SWEDEN 07:00 -12:00 SYDNEY 15:00 - 20:00
Simple gesture - couple cleaning the _Butchershop_ up! Working in individual audio spaces.
Simple gesture - couple cleaning gesture at the _Butchershop_ up! Working in individual audio spaces.
Simple gesture - couple cleaning gesture of an old piece of wood in Kalbo, Sweden.
---
DAY 1 | MONDAY 3 AUGUST | SMALL & SIMPLE MOMENTS
Noticing small things or moments
Observing flies dancing on wombat poop
Unique forms create by the excretion of bodily waste, architectural structures
Observing the world by the river for someone on the other side of the world.
Lying on the sand spending time observing the clouds, something that rarely do as an adult. To waste time, to clean out one's thoughts, to simply be and to watch the day passing. The clouds are particularly beautiful and soft.
Wind cleaning the air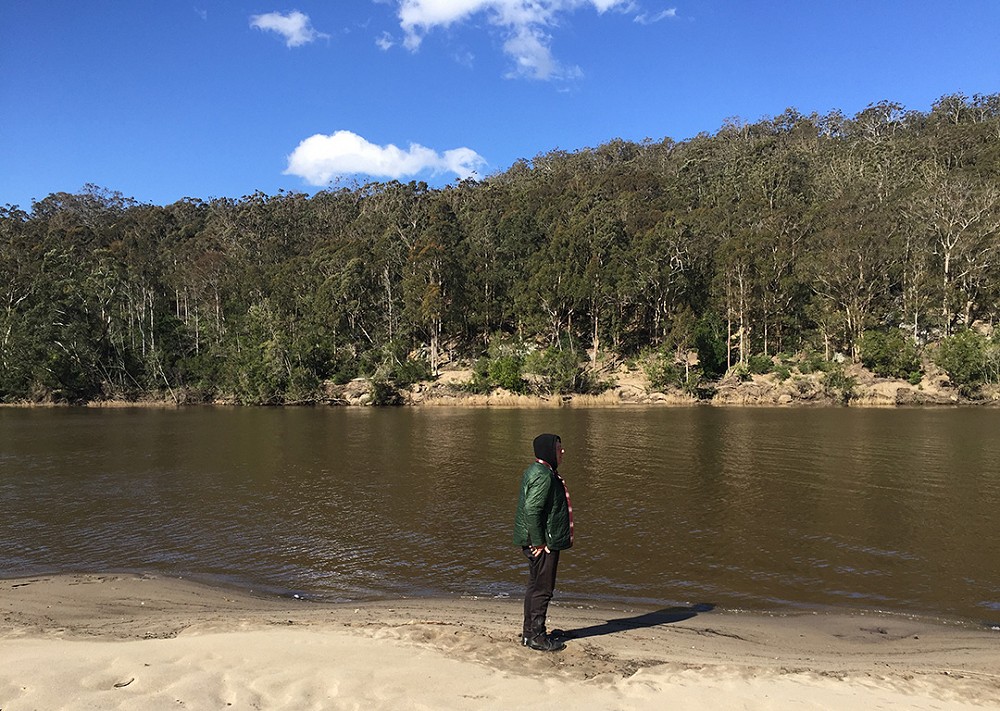 Ian at the river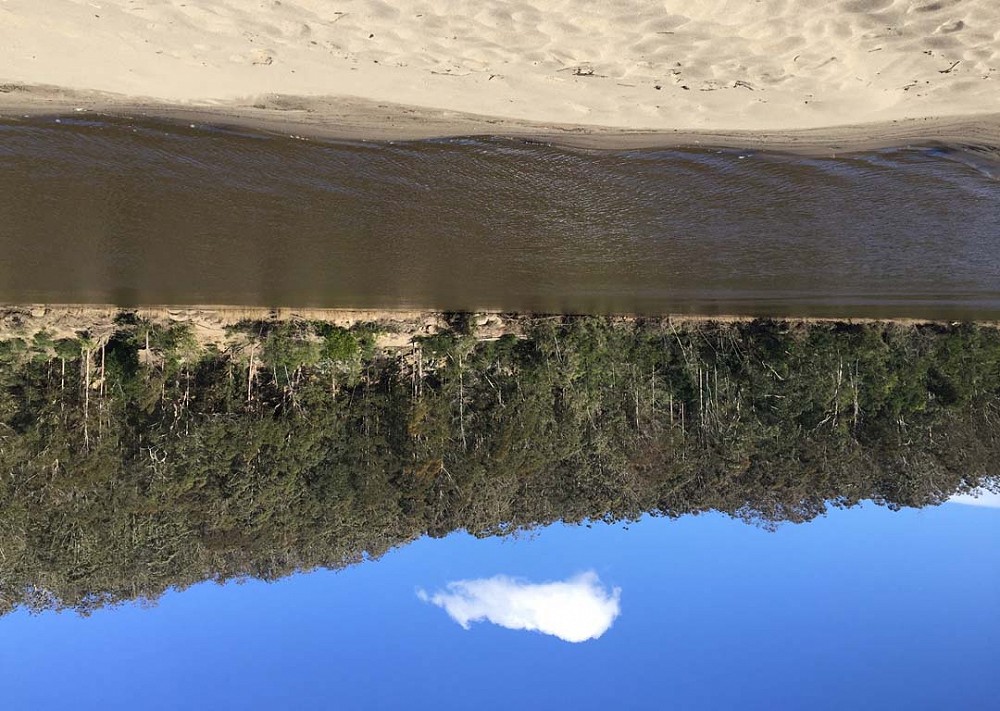 River and Cloud for Novi in Finland
---
DAY 2 | TUESDAY 4 AUGUST | RIVERSDALE CONSTRUCTIONS SITE
Travelled with Director Deborah Ely and recently appointed Curator Sophie O'Brien. This was an opportunity to view the progress of the reimagined Riversdale, Bundanon Trust. Construction of the new gallery and creative learning centre began in July 2020, with an anticipated completion date of October 2021.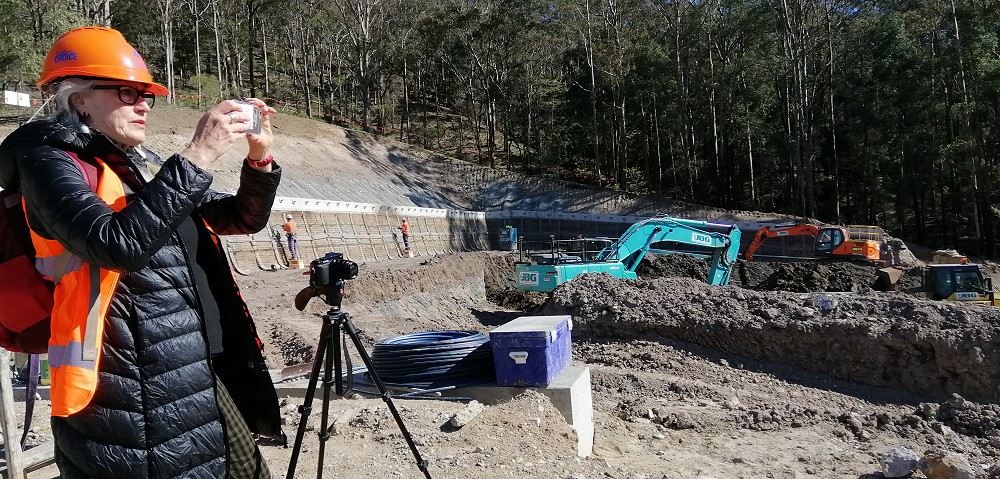 At Riversdale site, construction of the underground gallery wall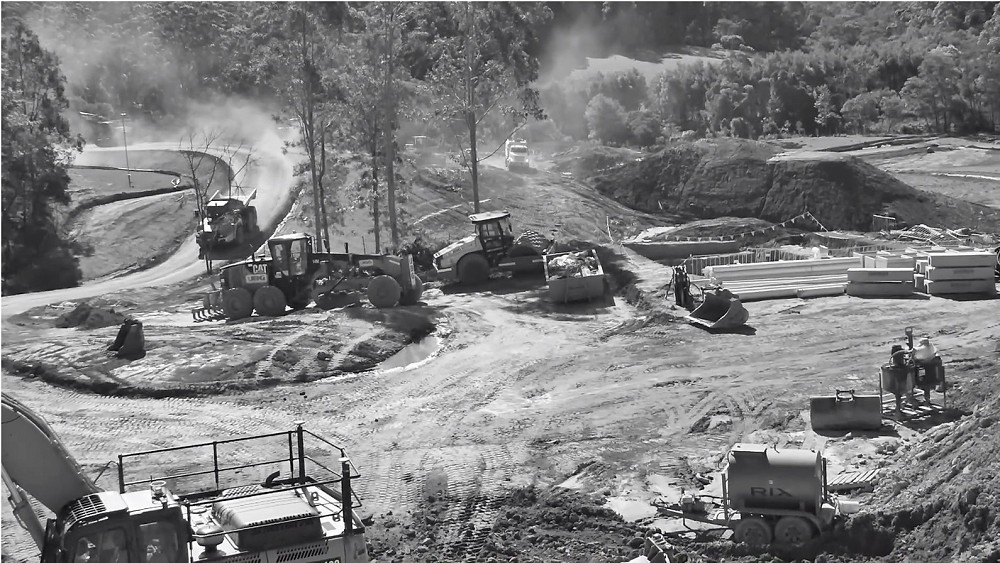 Construction site
Spent the afternoon down at the river again at mid-tide. Walked along the edge and around past the Pulpit Rock corner. Here I found a large amount of charcoal silt in the tidal zone. A thick black layer covered the sand bank. I can only presume that the fine charcoal sand is a remnant from the devastating 2019-20 fires that effected this whole region.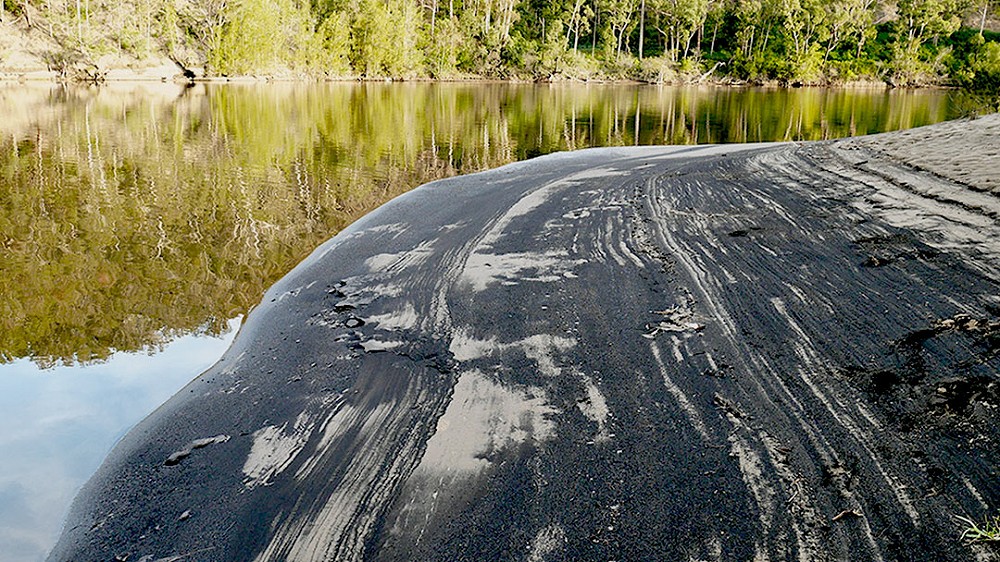 Shoalhaven River littoral zone, charcoal particles from 2019-20 fires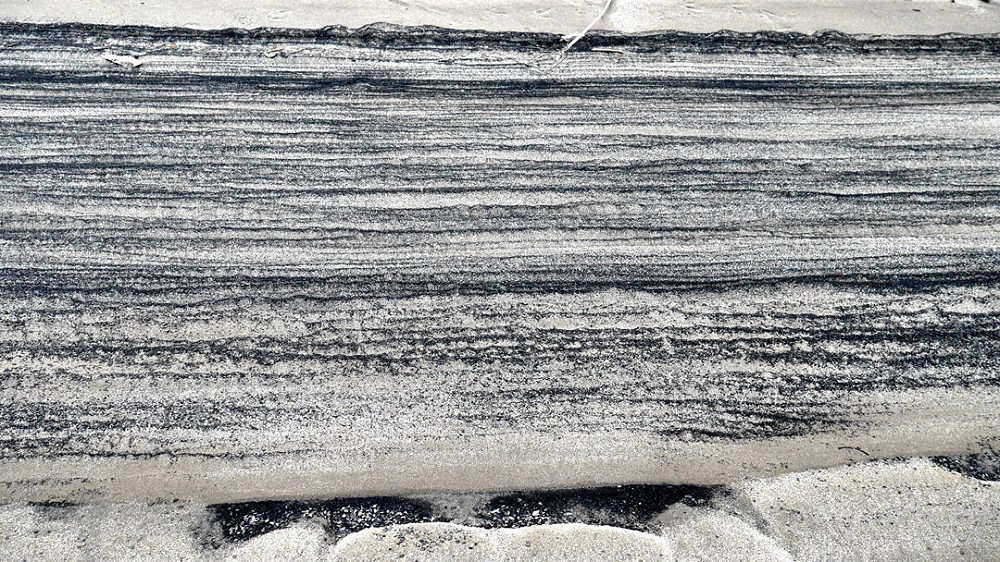 Charcoal sand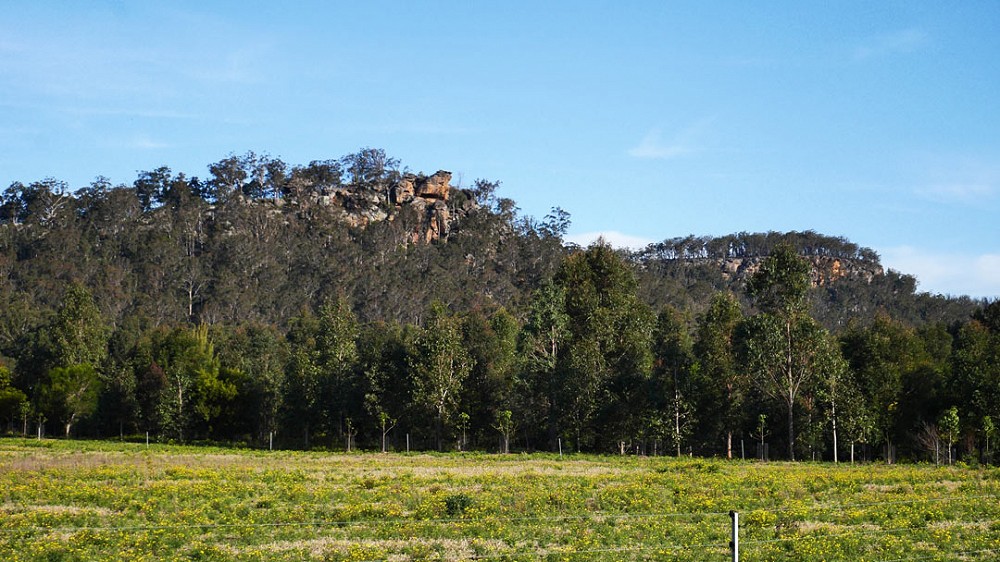 Pulpit Rock and fields of Fire weed
ZOOM Meeting | Tuesday 4 August | Kalbo 9am and Bundanon 6pm
Robyn, Ian, Daniel, Sissi and Novi at the meeting as a dog for this meeting - 1 bark for yes & 2 barks for no.
D,S & N packing up the house, leaving for Finland the next day.
Daniel and Sissi spoke of Chimneys, smells – smoke / excrement and chemical fertilisers to break down for fast absorption into the soil.
How do we clean up the bad smells that produce pollutions in the world?
Fires in Sydney and how the smoke effected population and then travelled around the world, polluting.
Daniel spoke about the Smithsonian Journal Project that he, Sissi and Novi worked on before leaving the US.
Working with incomplete maps or knowledge, blind drawing.
We discussed the idea and small moments of the day.
Making a small film of kangaroos and wombats for Novi.

Daniel and Siss preparing to leave Kalbo, Sweden for Helsinki, Finland
---
DAY 3 | WEDNESDAY 5 AUGUST | OBSERVING ANIMALS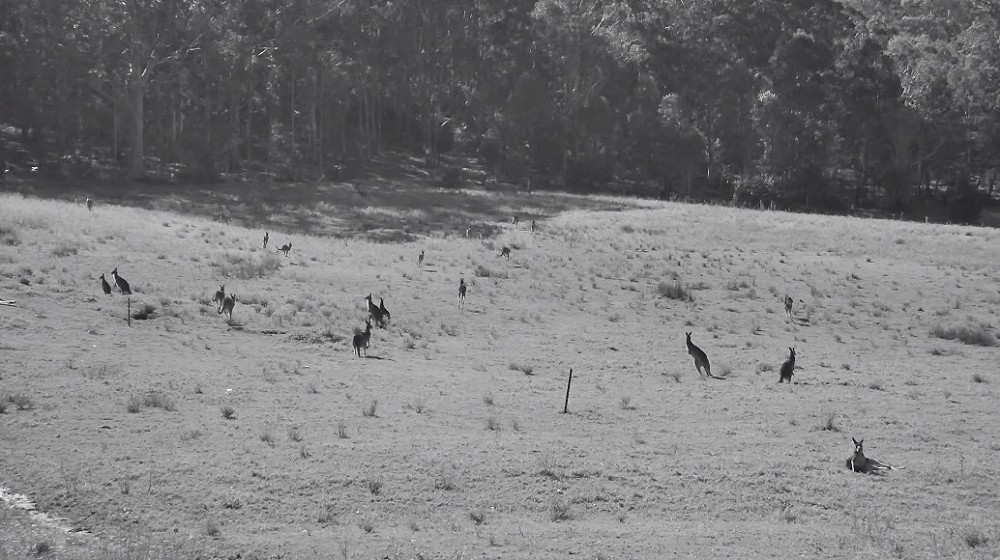 Kangaroos at mid morning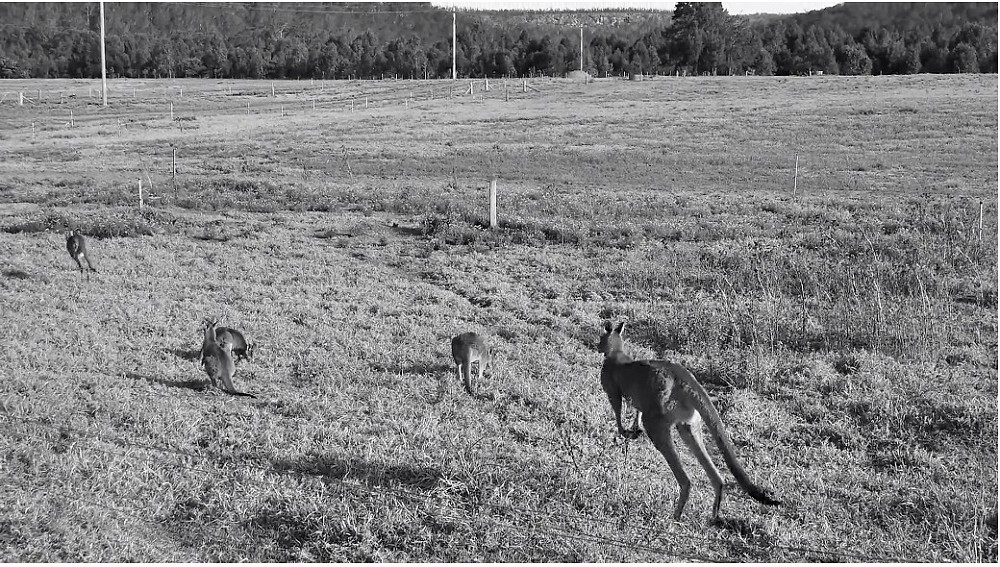 Kangaroos and kookaburra in the afternoon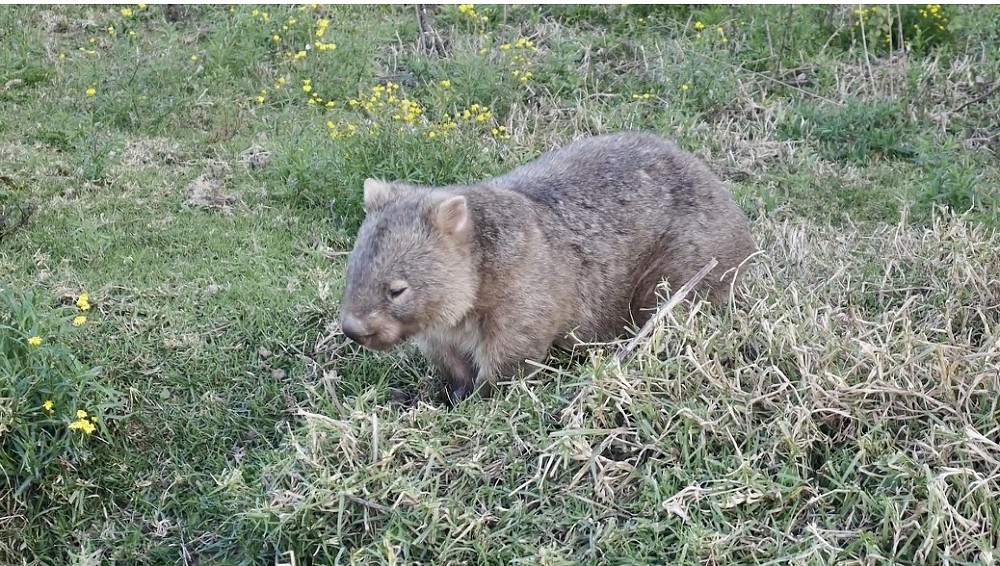 Wombat chewing on grass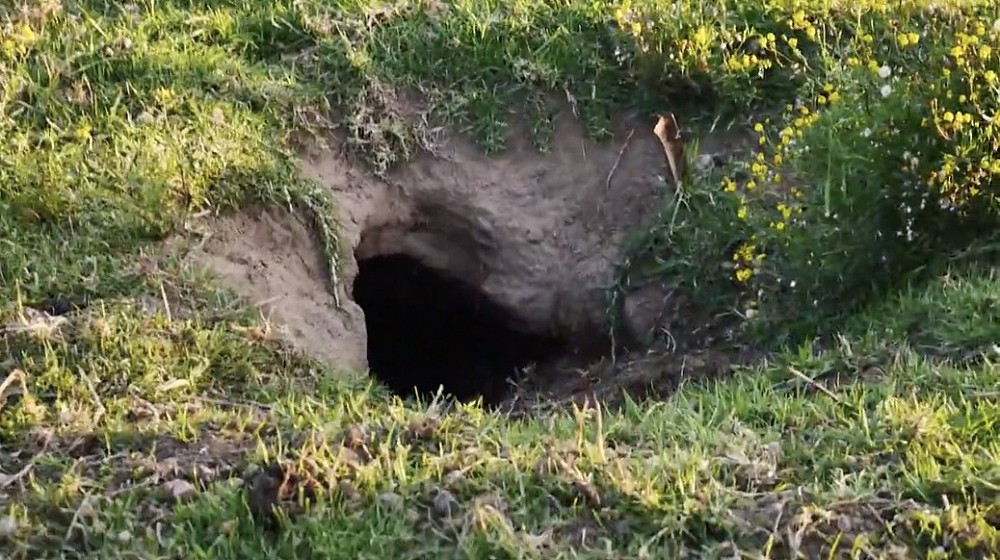 Wombat hole
---
DAY 4 & 5 | THURSDAY 6 & FRIDAY 7 AUGUST | WORKING IN STUDIO
---
DAY 6 | SATURDAY 8 AUGUST | GOING SHOPPING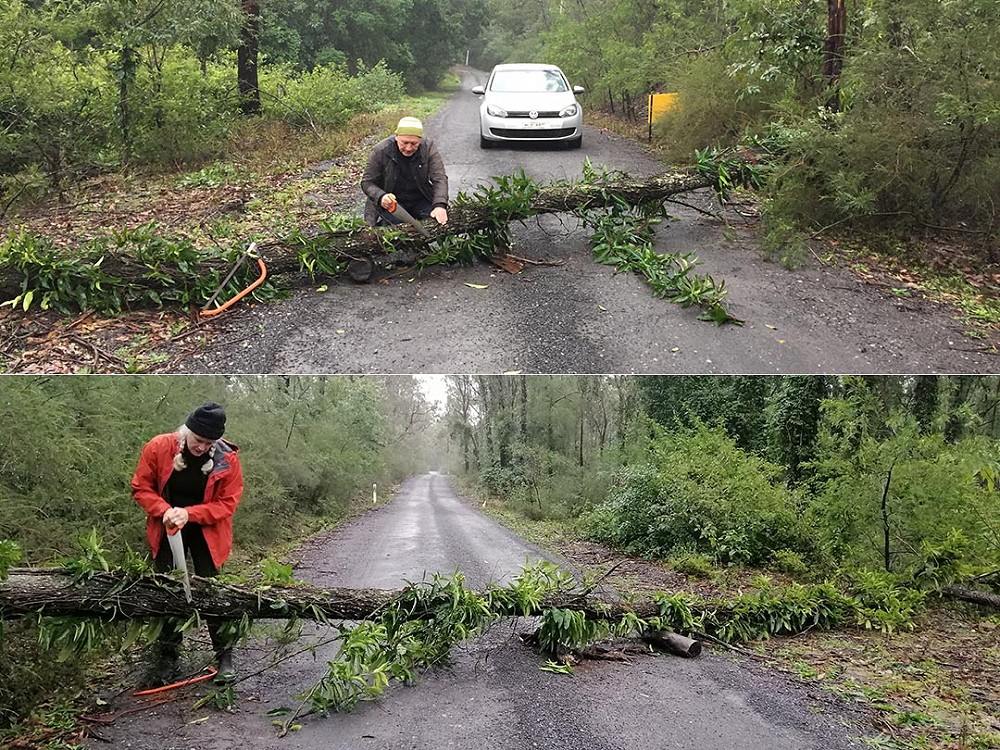 On the way to Nowra to stock up for the week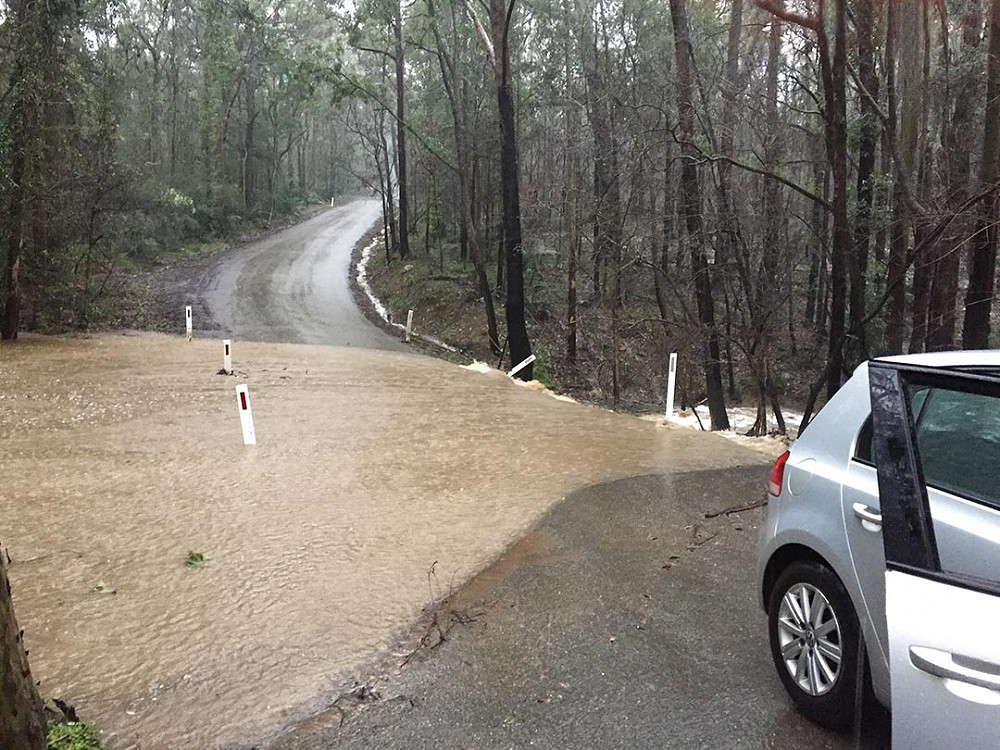 On the way back from Nowra
---
DAY 7 | SUNDAY 7 AUGUST |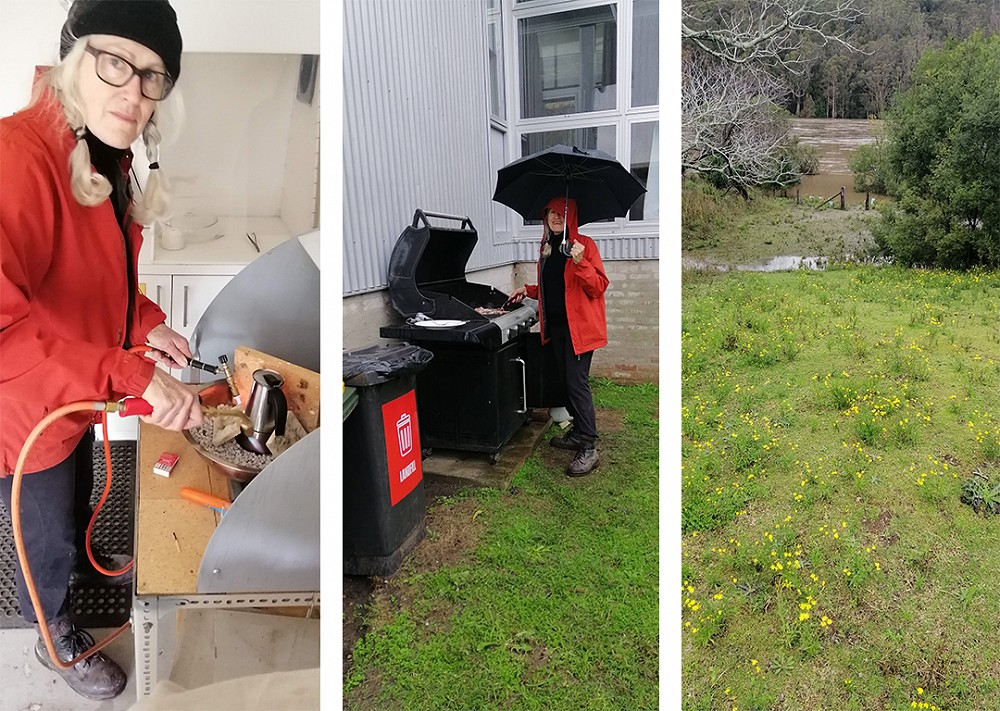 ---
DAY 8 | MONDAY 10 AUGUST |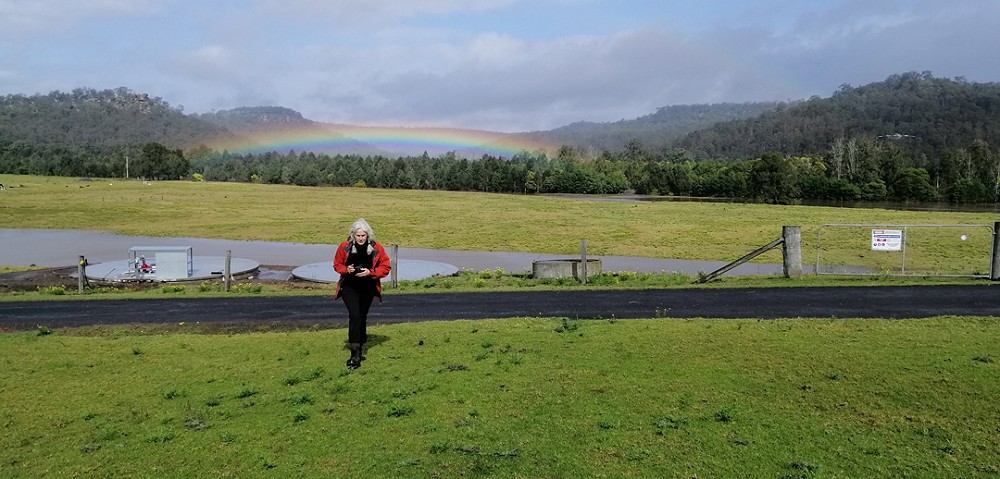 ---
DAY 9 | TUESDAY 11 AUGUST |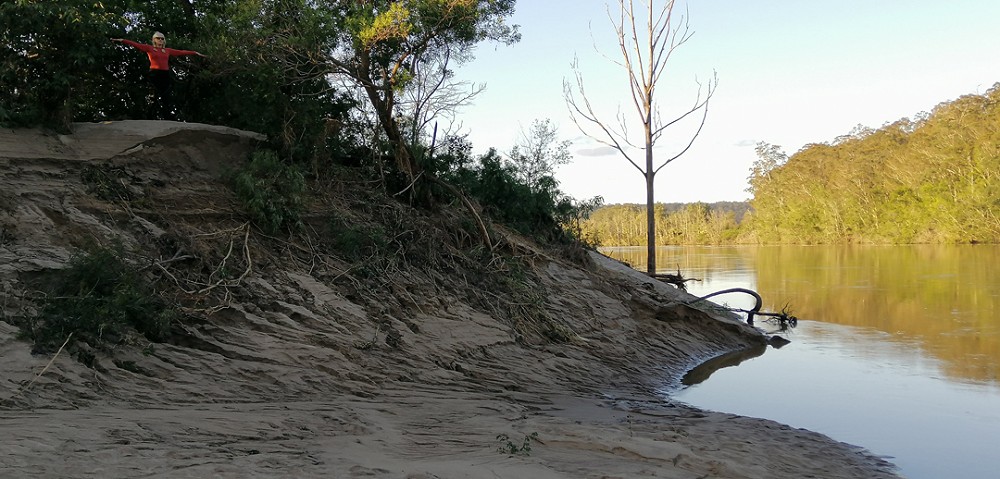 Height of flood line
---
DAY 10 | WEDNESDAY 12 AUGUST |
---
DAY 11 | THURSDAY 13 AUGUST |
---
DAY 12 | FRIDAY 14 AUGUST |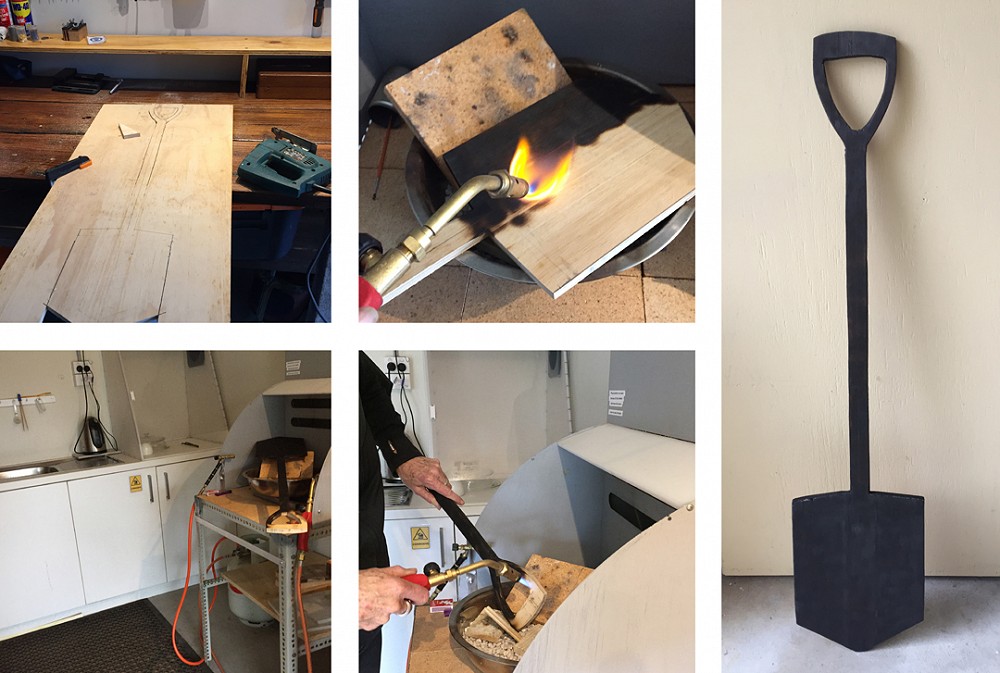 ---
DAY 13 | SATURDAY 15 AUGUST |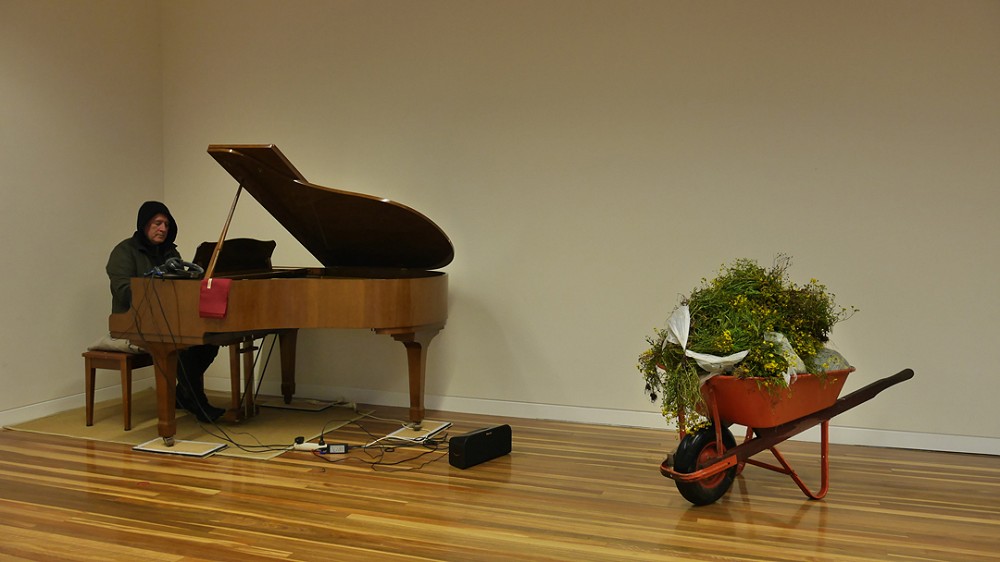 An ode to weeds
---
DAY 14 | SUNDAY 16 AUGUST | PACKING UP
---